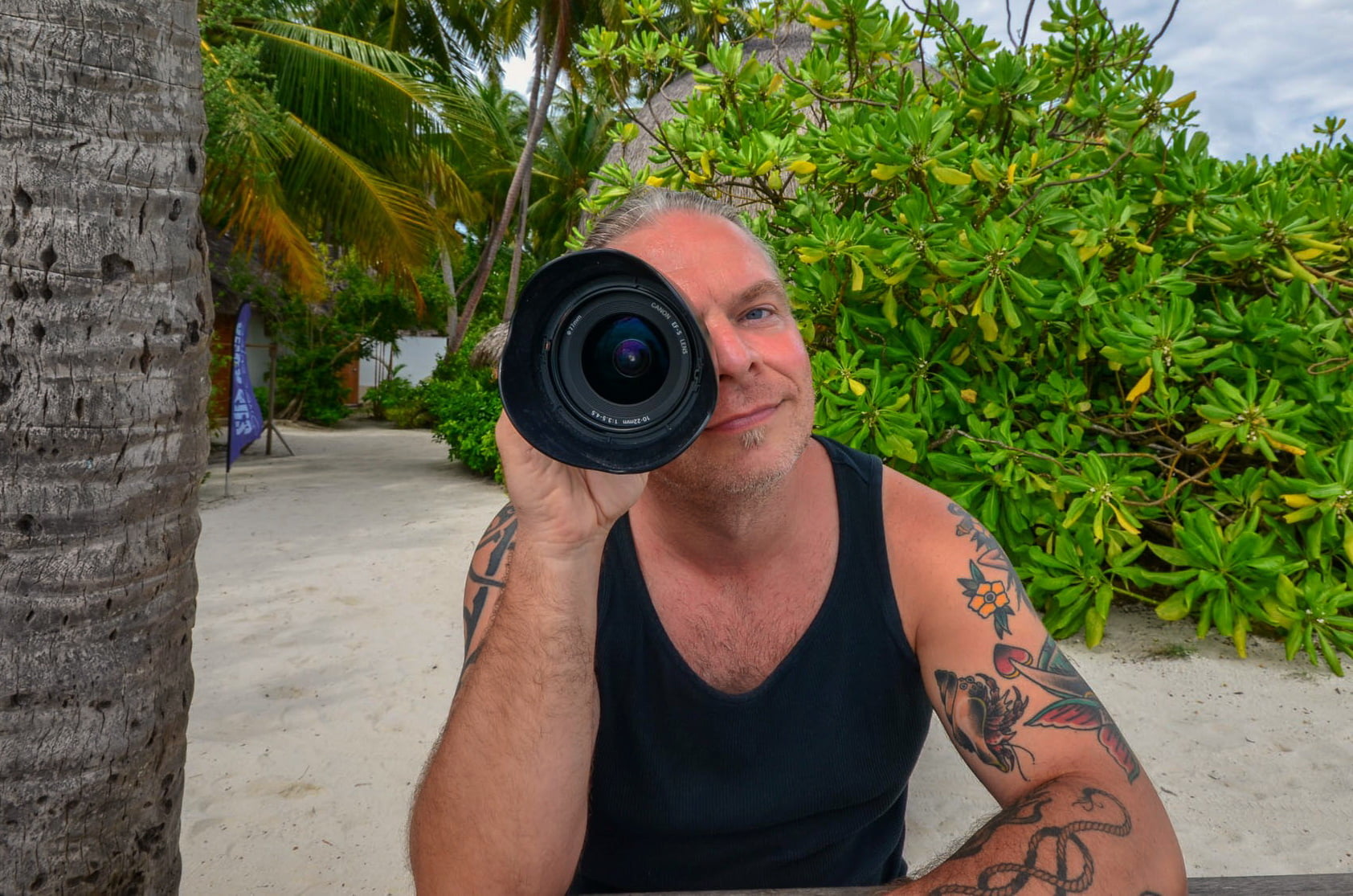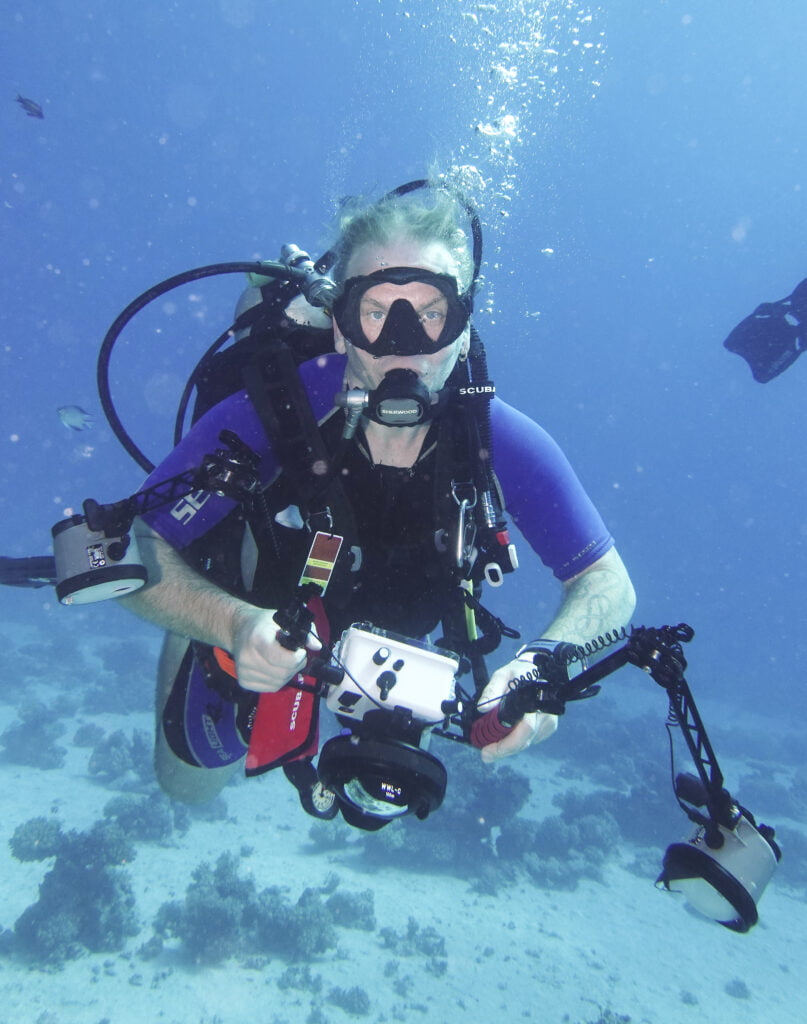 My name is Heiko.
I love the ocean and the beautiful creatures it is filled with.
Recently it occured to me that people we meet during our scuba trips keep asking me where they can actually see the pictures I take.
I assume it´s because they think I must be a pro photographer when they see the bulky camera housing with all the strobes and wires connected to it that I carry with me on almost every dive 🙂
But I can assure you: I am not. And compared to what I have seen on our travels, my equipment is still rather humble…
So I decided to build this little website about my underwater photography. It´s just a personal thing for myself and everybody else who is interested in what´s going on under water. No more, no less.
As you go through the photographs from roughly 2016 until now you will notice a slight improvement in quality year by year – especially in my Egypt series. I blame the better equipment. But you decide for yourself.

Have fun browsing! If you have any questions, follow me on Insta and shoot me a message.